We specialize in all areas of information technology.
Which makes us ideal for provided the proper support for your needs.
We are able to visit your home or office.
Pro-Tech & Consulting has been providing IT services to the wonder community in Dickinson and surrounding aeras since 2016!
We can solve all your IT problems.
Our team is ready to help with any issues that you may face!
We offer full IT consulting services, as well as 24/7 IT support.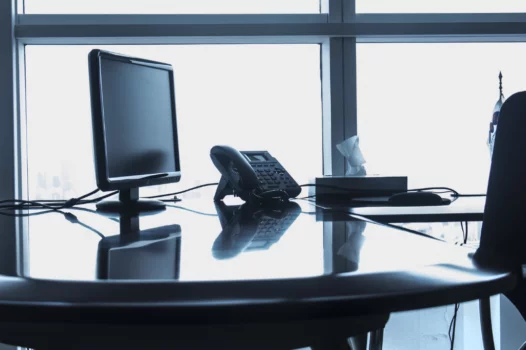 Computers
From computer support to building out your computing infrastructure. We have the services to ensure you are covered.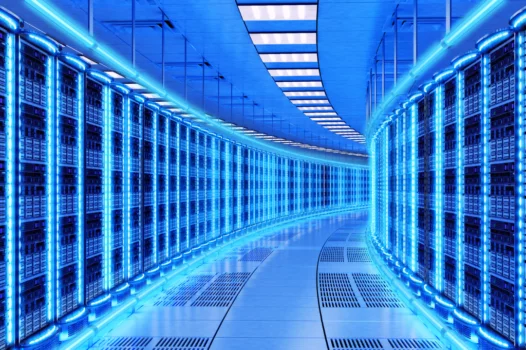 Servers
Have critical business software that requires server hardware. We have the solutions to ensure your servers are running optimally, and we can respond quickly to issues that may arise.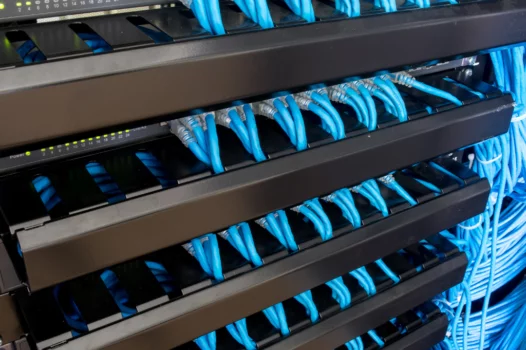 Network
Enterprise or small business networking is no small feat. Our expert network administrators can design and implement a secure and fast network.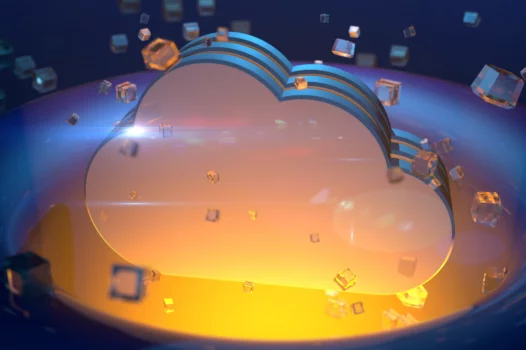 Cloud
Looking at moving your business computational needs to the cloud? As a cloud provider, we have the solution, and experience to help you meet your goals.
Schedlue your appointment today.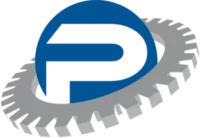 Average of our clients ratings
Clara
Great! Thank you for your help!
Sam
Big, big thanks for your support!
Angelina
Reliability and knowledgable.